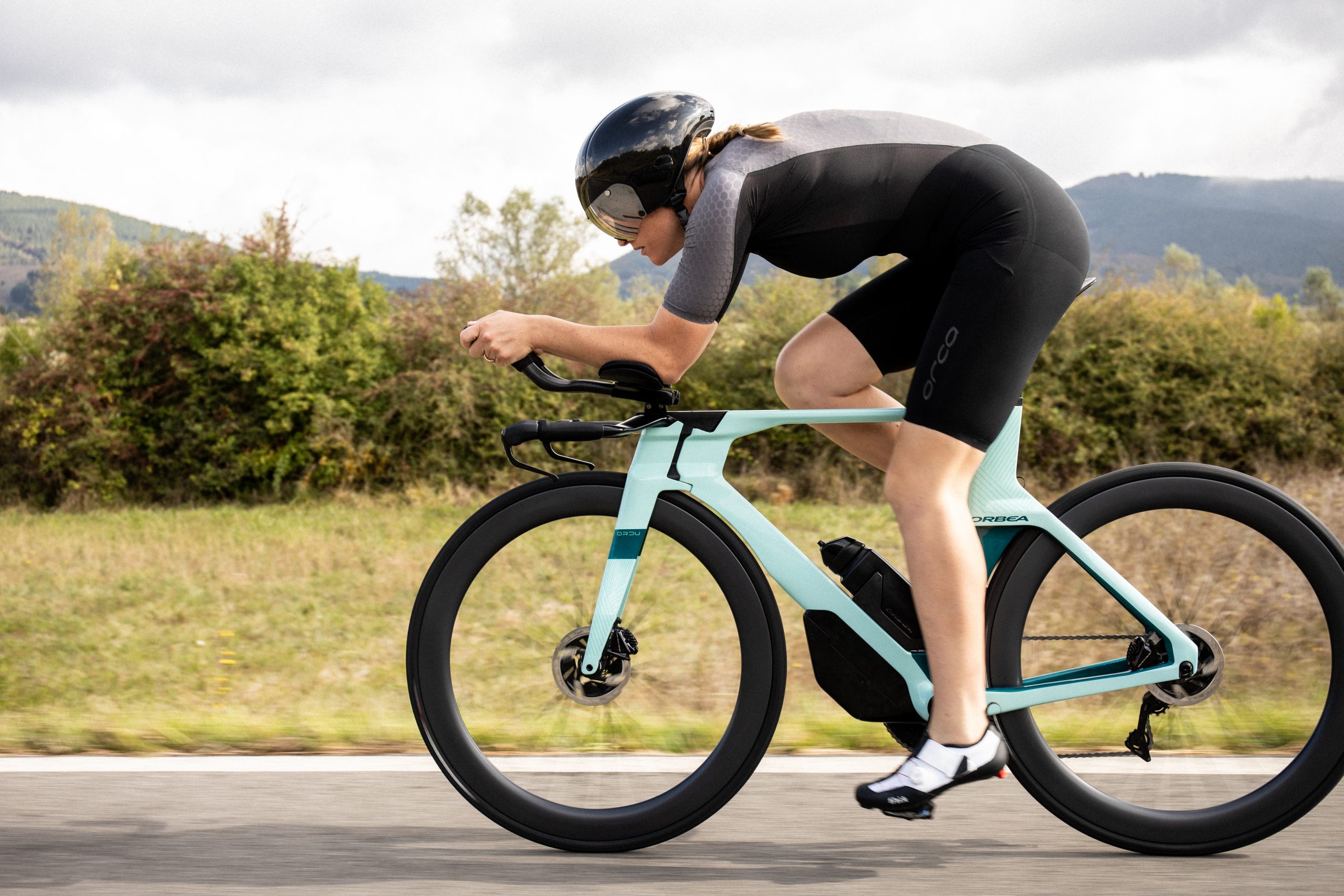 You knew when you planned the ride it would be a long day – a route stacked with grinding climbs and twisting descents, terrible roads with a good amount of who-knows-what-else thrown in. These rides aren't most people's idea of fun, but they sure are memorable, monumental, challenging. Is that why you keep going? You suck down another coffee and pull on your shoe covers to hold the weather at bay, it's going to clear out and warm up in a few hours… Probably. Grab your Avant and do a quick check before rolling into the morning mist. No other machine could better help you endure the hours of rough, exhausting conditions ahead. It's going to be a long day – and you love it.

In the fight to create the lightest, sleekest road racing machine – a competition where 'everything is everything', marginal is huge and nothing is overlooked – Orca wins by delivering less. Lower mass, invisible cables and reduced aerodynamic drag unlock a smaller footprint with bigger potential. Cycling is filled with superlatives and so much 'more.' By demanding less, by maximizing minimalism, we have created an Orca that improves riding experience and boosts performance by refining what remains when unnecessary is removed.

Chase small improvements in every aspect of your riding, but don't overlook the massive advantage offered by Orca Aero. A bike that doesn't just cheat the wind but openly defies it – an ode to efficiency and stiffness that relishes the assault of a 1700 watt finish – Orca Aero is the perfect accomplice for riders who aspire to become more familiar with the podium. Do battle off the front while others hide in the wheels, vanquished. Take pulls. Love the gutter. Find unknown strength in a machine designed for glory and hoard it for that single moment when you seize your opportunity. Marginal gains are for those playing the long game – Orca Aero would rather take the win today.

Of course you're not lost, you just aren't quite sure if this road is the quickest route to the next ridge. The weather is great, you've got all day and you're riding Terra, so keep the wheels rolling. If route-finding, taking the long way home and straying from the beaten path are your ideas of fun, there is no better tool than Terra for unlocking your desire to explore.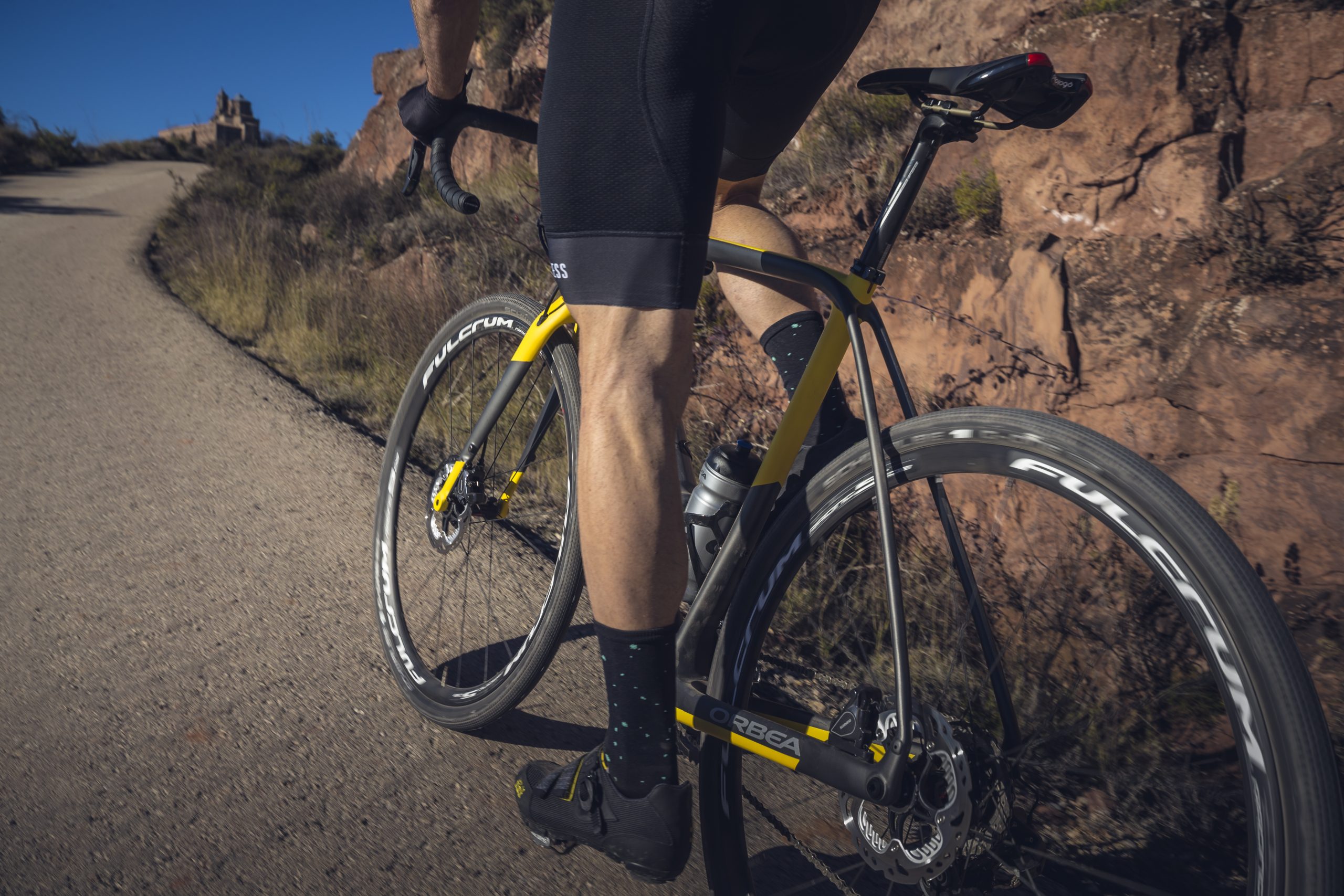 Ordu translates to "moment" in the Basque language. It's the perfect name for a bike created to capture the efforts of training and distill them into the present, a single focus on having the time of your life. The time you push so deep into the tunnel you can't recall the minutes spent on the road. When heart rate, wattage and gear selection completely vanish from your perception and it is only you and the bike. We all know moments like this – the rarest of events when somehow you ride beyond your capabilities and do the perfect effort. Everything clicks into place and you have the time of your life.